Irini Tavern inAkritohori
Our Restaurant
A delicious experience with respect to tradition and quality. Satisfying portions and excellent service at the traditional Irini tavern in Akritochori, between Lake Kerkini and the foothills of Mount Belles.
You can request reservation for your best service

A journey
to Traditional cuisine.
Unique flavors and excellent quality meats made with passion and in the traditional way that we have been offering you for forty years now.
Tradition
Traditional products
Unique recipes with traditional local products.
Buffalo meat
Delicious recipes with buffalo meat

Our dishes are a delight guarantee
We are proud of the traditional dishes offered to you by our Chef, made with the purest ingredients and with recipes that will satisfy even the most demanding palate.
Friendly and comfortable environment
In a special and friendly place we can accommodate you and your group, giving you a special experience of gastronomic delight and a unique sense of freedom in nature, at the foot of Belles. The harmony of nature, the unique Kerkini lake and the beautiful jewel of the area, the mountain, combined with the fine food will give you an unprecedented and unique experience.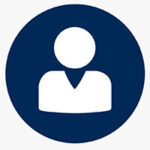 Unique flavors and very filling portions. We had heard about the place and the good food and decided to try it. I highly recommend it.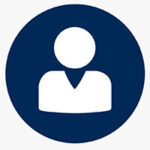 Very friendly environment, amazing dishes delicious. Thank you. 100% we will be back...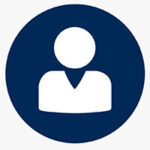 We came to see the sights of the village and we sat down to eat 11 people together. We had a long time to eat traditional dishes and such large portions. And something very important that deserves to be acknowledged: VERY LOW PRICES!!!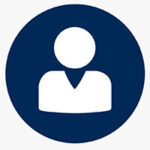 We came on holidays, the shop was full and what impressed us was the very good service even though it was so crowded. Friendly with patience and the food is PERFECT! We will definitely come again. Thanks.

Make a Reservation
For the best service, ask us about a reservation and we will answer you immediately.